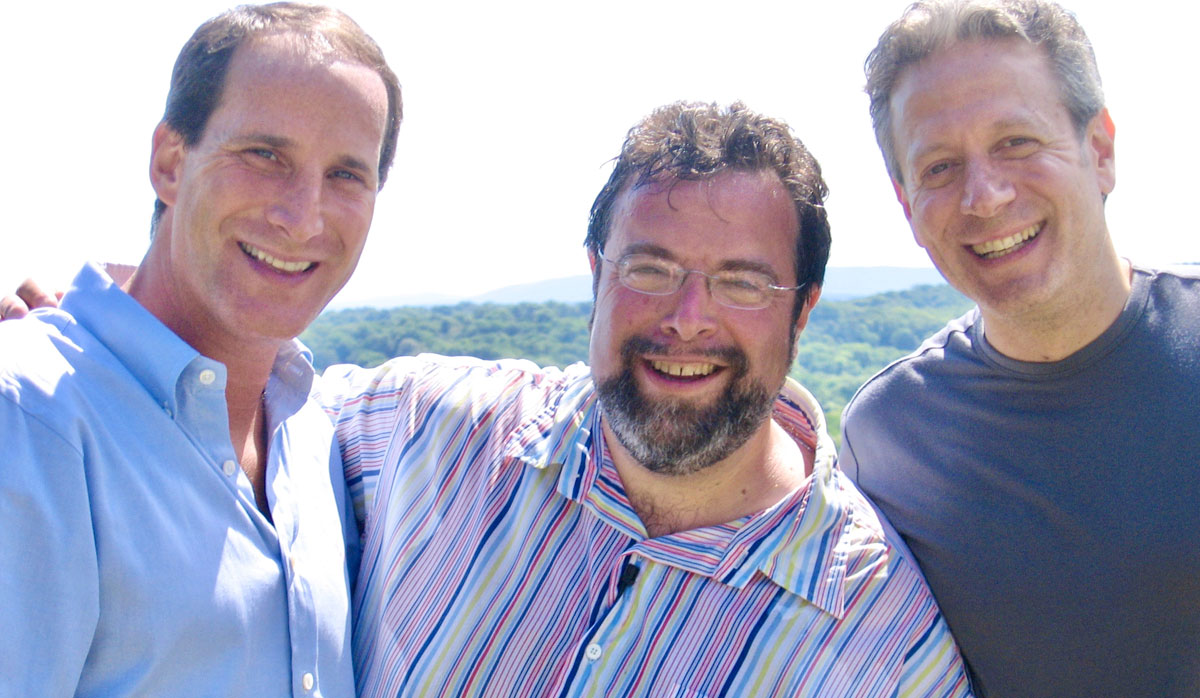 Crush Wine & Spirits
Background:
Crush first opened its doors in the spring of 2005 to industry acclaim as a collaboration between close friends, entrepreneur 
Josh Guberman,
 fine wine collector and wine aficionado 
Robert Schagrin
 and renowned restaurateur 
Drew Nieporent
 of 
Nobu
and 
Myriad Restaurant Group
fame
.
Over 15 years later, led by Managing partner Schagrin's cultivation of close relationships with specialty wine purveyors and international vineyard owners, Crush sources and procures extraordinary wine and affordable products wherever they may be. It is this commitment to excellence in all the wine and spirits Crush carries that has provided positive media coverage by the New York Times, Zagat, New York Magazine, Food and Wine, GQ, Wine Spectator and other publications, often being singled out by these publications as the "finest wine store", "best of the best" and other accolades.
Crush carries a diverse range of wine and spirits, but the common thread is the keen focus on wines produced with integrity, high quality and often in limited production. Crush wine selection reflects the regions we are most passionate about – Champagne, Burgundy, Piedmont, Beaujolais, Germany, Austria, Loire, Northern Rhône, Tuscany and Jura, to name a few – but you'll find that our shelves are stocked with bottles from every corner of the world at every price point.
Our goal is to help our customers discover wines they love. Our team is enthusiastic, knowledgeable and experienced at finding wines for every occasion, preference and price. We value our relationships with our customers and remain dedicated to providing the best possible experience for each and every one.
Our unique Fine & Rare department is devoted to helping our clients select that special gift, or carefully build their cellar. Whether you're searching for a particular bottle or looking to start your collection, our team of specialists will work with you every step of the way. We handle corporate gifts of all sizes and budgets and offer shipping throughout the U.S. and to select international countries. We also dedicate great resources to our annual corporate and personal gifting program that provides extraordinary gifts at every price for the year-end holiday season.
Crush is located in midtown Manhattan and serves our customers 7 days a week both in person and online. If you're interested in learning more about wine or receiving early access to special offers and discounts, we encourage you to sign up for our newsletter which contains special offerings and helpful information and stories to help you learn more about the world of wine.